Career at CATL
Contemporary Amperex Technology Co., Limited ("CATL" or "we") is a global leader in innovative new energy technologies. Our business includes research and development (China), manufacturing and sales of battery systems (lithium-ion batteries) for electric vehicles and stationary energy storage systems. According to SNE Research, CATL's EV battery consumption volume ranked first in the world for six consecutive years, enjoying wide recognition by global OEM partners.
Our corporate headquarters is located in Ningde, China, with CATL employing more than 80,000 people worldwide.
CATL's first European production facility for lithium-ion batteries is currently being built at Erfurter Kreuz in Arnstadt, Thuringia, which is expected to become the headquarters for Europe in the future. In order to successfully establish and manage our site, we need active support!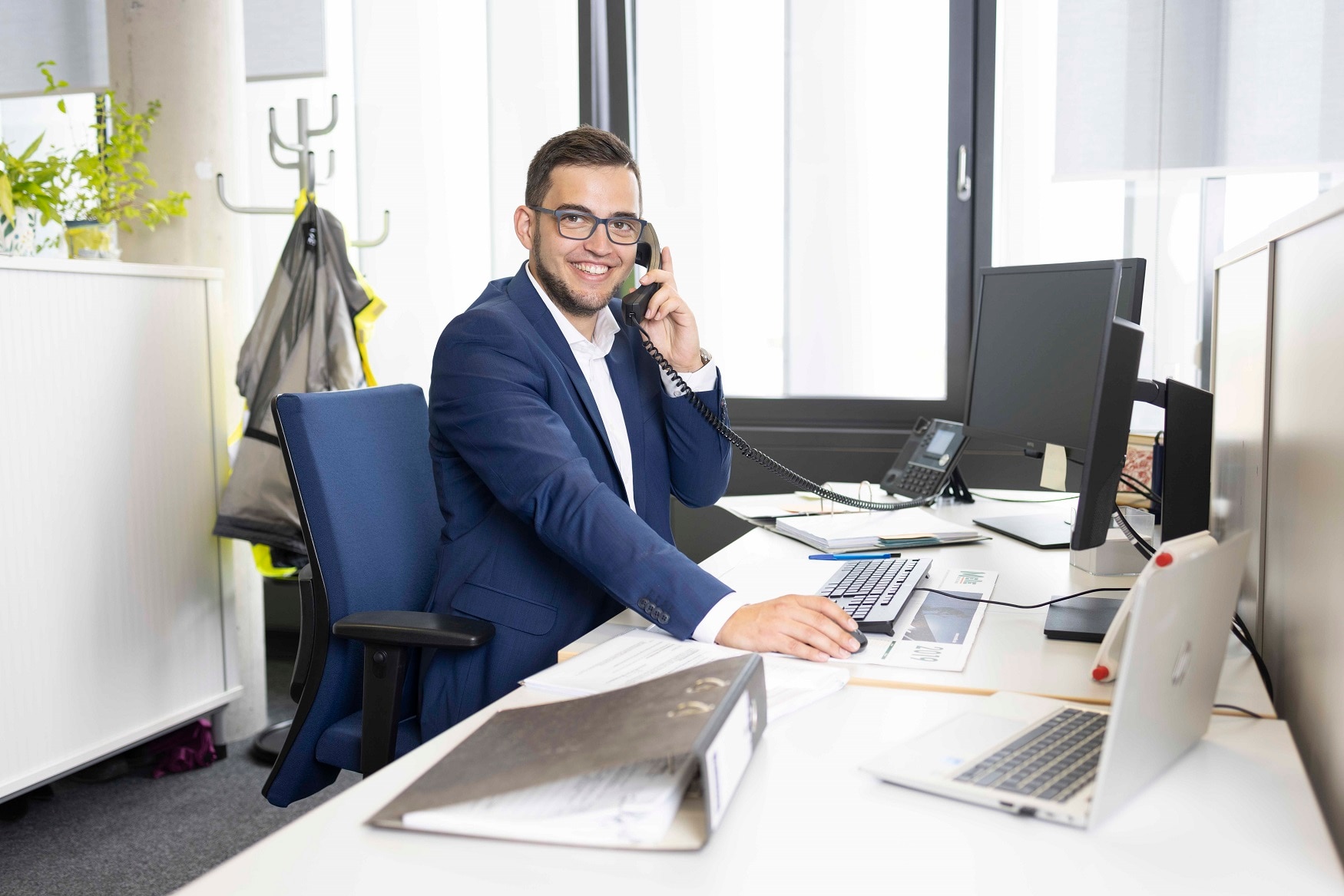 Our Talent Community
Stay connected and join our Talent Community! Enter your email address and tell us about yourself. We will keep you updated about new & interesting job opportunities.